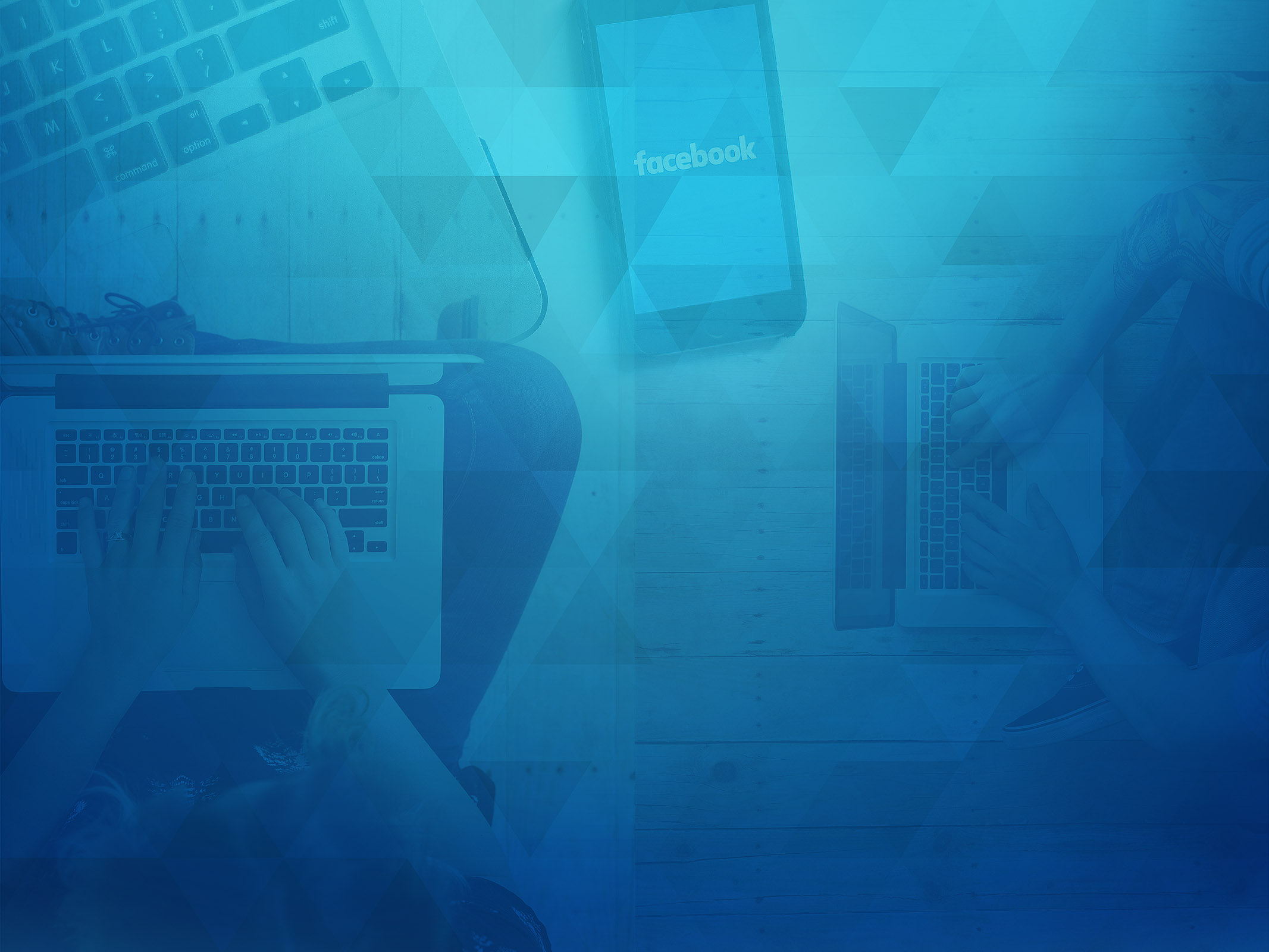 Promotion
1. TIPS FOR UPDATING YOUR CHURCH WEBSITE TO MAKE AN IMPACT

2. PROMOTE DEBIT AND ACH
Most congregations respond to information that their Debit Card and Checking Account keep the fees low for your ministry. However, Credit Cards and Rewards Cards are usually more substantial gifts and used for recurring giving more often. And we see new people start to give if it's easy and not too restrictive.
So, balancing easy giving and keep the fees down requires some thought.
The average good church member misses 14 offerings per year, and they do not make them up. So making it easy to give, in multiple ways, especially recurring, is worth it.
Only you all can know what's best for your congregation.


3. EDUCATE EVERYWHERE ON THE MANY WAYS TO GIVE
We recommend that on your website, email, church bulletin, any announcements, and any other way information is sent to your donors that you educate them on Waze and all the ways that they can get.
One vital way to do this is on your website. Use our giving the buttons to show them the different ways that they can give. Reminding them that there's more than one way leads to more donations and offerings.
Here's an example:
4. Promotional Wording
Click HERE to get wording to promote your online giving.


5. Promotion Videos
Click HERE to get videos to promote your online giving.


6. Giving Buttons
Click HERE to get stylish giving buttons.


7. PROMOTE TEXT GIVING
For Gold and Platinum Plans
Text Giving allows anyone to give by sending a text message with a dollar amount and automatically charging their card on file.
Share your text to giving number with your donors. They text the amount they want to donate to your number.
When they fill out the mobile form texted back to them, you receive the donation. It's that easy!
Donate to see how it works by putting an amount in the text, like 10, then text to that number and follow the instructions. Then make a second donation by texting an amount, like 5, and see how easy it is.
Some young adults need this information:
How Text Giving works compared to using Cash Apps:
"You can text an amount to (your text giving phone number here) and set up your debit card or checking account just like a cash app, then the next time you just text an amount. You don't have to open an App, just send a text. Save the phone number to "New Chapel Text Giving."

Place this information on your website or email it:
How to Modify Your Text Giving
Text these words to make changes:
NEWCARD - completely new card entered
UPDATECARD - to change anything about the card number
RESET - to start over
You will be sent a prompt to update your donation information.
You won't be able to text in new donations until the updated information is completed.


8. ONLINE GIVING HELPFUL TIPS
The wording below will be on your Online Giving page per your plan. However, you may want to place it in email or on your website as well.

Wording for Gold and Platinum plans:
Helpful Tips
Your account is automatically created when you give. Your email receipt explains how to set your password.
Saving Your Information
Your credit or debit card is saved for recurring or one-time gifts; your checking account information is only saved for recurring giving to protect your security.
However, the Text Giving option safely saves all information.
Give by Text by entering an amount, then send, enter billing information only the first time you give,
Text Giving is to (place your text giving number here)

After setting a password from your email receipt, click "Login" at the top of this page to load your saved information.
Text or call (800) 570-6192 or email to support@giveinjoy.com with questions. Recurring giving makes a huge difference in spreading the Gospel.
Thank You!


Wording for the Silver plan:
Helpful Tips
No account setup is required. You'll receive an email receipt after giving.
Your computer can save your Billing Information if you choose to allow it.
The Text Giving option safely saves all information.

Give by Text by entering an amount, then send, enter billing information only the first time you give. Text Giving is to (your text giving number)

Text or call (800) 570-6192 or email to support@giveinjoy.com with questions. Recurring giving makes a huge difference in spreading the Gospel.


For the Bronze plan, no wording is needed.


9. Sign up for Weekly ideas for raising donations
(place a signup form here)


10. NEED SUPPORT? Schedule a time below for us to call.
Text or call support at (800) 570-6192
Schedule a Phone Call Here: phonecall.johnhoneycutt.com
Email: support@giveinjoy.com

A1 WORDING
Tips for Updating Your Church Website to Make an Impact
Make sure your church's website is clear and setup to make giving easy and fast!
Your giving page is where your church's vision becomes actionable. Don't overlook this opportunity to engage donors! Plus, if you don't intentionally showcase giving on your website, you may lose givers in a maze of pages, ultimately frustrating their desire to be generous.

A - Make it Easy to Give
Here are some crucial components to an effective giving page.
1. Online Giving Button/Link
Update your online giving page with your giving buttons or link. Include a simple explanation that helps people understand what they can do. For example:
"To make a secure, one-time or recurring gift, click the button/link. For enhanced security and giving simplicity, create an account by clicking on the login/signup link in the top right corner."

2. Text Giving Instructions
Clearly display your church's text giving number + instructions. Say something similar to: "Securely make a gift by texting to [YOUR TEXT GIVING #]. You'll only have to enter your information the first time. Don't forget to save our giving number in your phone!

3 - Talk about Security
Consider adding security information like "All donations are secure and encrypted."
B - Cast a Vision
Honor the sanctity of giving. Giving is a sacred space. Make sure your website doesn't treat giving like a transaction. Treat giving as an act of worship. Remind your church why we're called to give.
Include your church's giving philosophy. Is there a certain passage of scripture that your church uses for stewardship?
C - Share results of generosity.
Trust is the cornerstone of relationships. If you want people to give relationally, it begins with trust. Donors (and potential donors) are wondering, How exactly is my giving being used? Is it really making a difference? What happened from that special offering last month?